Congrats to everyone on a successful Fun Run campaign!
11/9/2023 9:27 am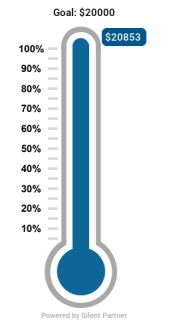 WOW, Wolves! Students ran, walked, and rolled with such joy during our annual Fun Run.
When the pack comes together, we can do amazing things! Congratulations on a successful Fun Run campaign that raised $20,853 for YOUR new playground. That brings the total playground fund donation to more than $40,000 with the PTO dollar-for-dollar match of all proceeds up to $20,000. You made a difference!
Thank you to our amazing committee: Katie McShane (committee lead), Katie Winkel, Jamie Haley, Stephanie Rawlins, and our presidents, treasurers, communications teams, and dozens of volunteers for your support!
Comments